About Kids' hair
Kids' Hair is proud to be celebrating 23 years and over 2.5 million haircuts!  And the high quality haircut is just the beginning.  Everything about our salon environment is made with kids in mind.
Kids' hair Specials
Check out the current product promotions, haircut discounts and in-store giveaways and offers!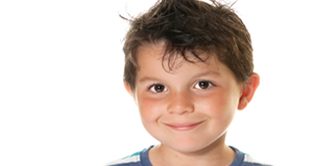 Hair Advice
Our #1 goal is for kids to have healthy, strong and manageable hair.  From lice to tangles, we are here to help with any hair concern.